Lodorosty i Bluszczary
Poems for Children by Jerzy Ficowski
Honourable mention for illustrations and design from the Polish Section of IBBY/Polska Sekcja IBBY The Book of the Year 2017.
I had a great honour to work on the book by a prominent Polish writer Jerzy Ficowski. Lodorosty i bluszczary is a collection of the author's poems for children. The book has been published in two hardcover versions. Poems are divided into 5 chapters – each containing pieces referring to a different season of the year: Winter, Spring, Summer, Autumn, and Winter again (Christmas time). The publication consists of 103 poems on 228 pages. I illustrated them with nearly 100 drawings.
Published by Wydawnictwo Wolno.
Illustrated by Gosia Herba.
Design and DTP by Mikołaj Pasiński.
Cover design by Gosia Herba and Mikołaj Pasiński.
---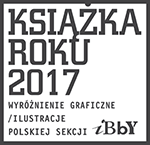 Honourable mention (design and illustration) in the Book of the year 2017 contest organized by the Polish section of IBBY.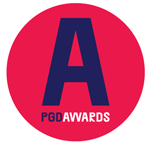 Honourable mention (book design) in Polish Graphic Design Awards 2017.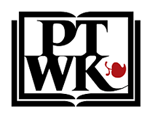 Honourable mention in the contest for the most beautiful books of 2016 organized by PTWK (Polish Society of Book Publishers).